The Colombian aeronautical industry grew by 15% in 2022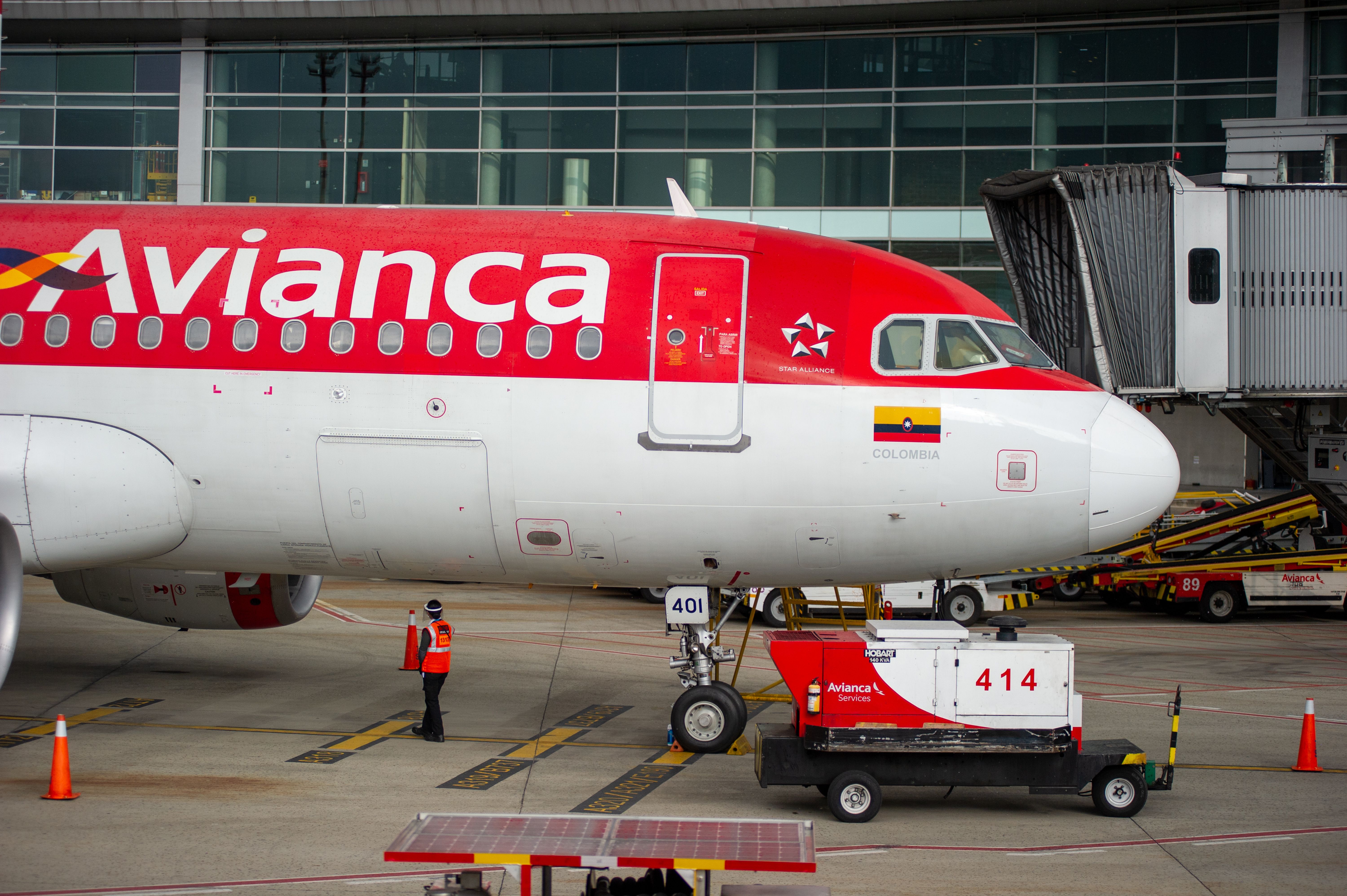 Although the world has recovered around 70% of its pre-pandemic traffic levels, Colombia's aviation industry, led by companies such as Avianca, LATAM and Viva Colombia, has already fully rebounded and is experiencing double-digit growth. figures in terms of passengers transported. The latest data released by the country's civil aviation authorities (Aerocivil) shows the strength of the Colombian market. Let's dive in.
Strong, strong recovery
Around the world, you are unlikely to find a country with a more robust recovery than Colombia. In 2022, airlines operating to and from this South American country have already carried 15% more passengers than in 2019, before the COVID-19 pandemic.
According to the latest Aerocivil data, Colombia welcomed 22.6 million passengers in 2022, compared to 19.5 million in the same period of 2019.
The strength of the Colombian aeronautical industry lies in the internal market. There, the country welcomed 15.8 million passengers, an increase of 26% compared to 2019 levels (12.5 million passengers).
Instead, the international market still remains below pre-pandemic traffic levels. Colombia welcomed 6.8 million international passengers this year, compared to 6.9 three years ago. That's a 98.5% recovery.
Colombia welcomed 22.6 million passengers in 2022. Photo: Getty Images.
Airlines in Colombia
These record figures show the strength of the Colombian market and that the policies implemented by the government have been successful, according to Ángela María Orozco, the country's transport minister.
The Colombian domestic market has several key carriers. Avianca is the largest, carrying well over 6.5 million passengers through May 2022. In addition, Avianca expects to be able to carry an additional 4.7 million passengers in this peak season, offering over 34,000 flights, mainly in Colombia (although it also has branches in Central America and other South American countries).
Viva Colombia is also another key player in Colombia. In addition, Avianca and Colombia recently announced that they would merge under the same holding company. Once their alliance is approved, they will be able to provide more connectivity in Colombia and across the Americas.
LATAM Colombia carried more than 3.5 million passengers in the year, according to data available from the government. Nevertheless, Colombia has more airlines, such as Ultra Air (the latest startup to appear in the country), Wingo, EasyFly and SATENA.
Simple Flying will be at the Farnborough Airshow next week. For all the latest news from the show, click here!
Colombia has had the best recovery in the world. Photo: Getty Images.
What's next for the South American country?
The global aviation industry expects to fully recover from the COVID-19 pandemic by 2023 or 2024. Nevertheless, a few countries have rebounded faster from the worst crisis in aviation history, such as Colombia . Another example is Mexico; its three main airlines (Volaris, Aeromexico and Viva Aerobus) are already carrying more passengers than in 2019.
Despite this good news, global economic uncertainty could put a halt to the Colombian and Mexican recoveries. The aviation industry expects high inflation, high fuel prices, shortages and other key industry issues to impact recoveries at some point.
Have you traveled to Colombia in recent months? How was the experience? Let us know in the comments below.