How will European air pollution regulations affect the aviation industry?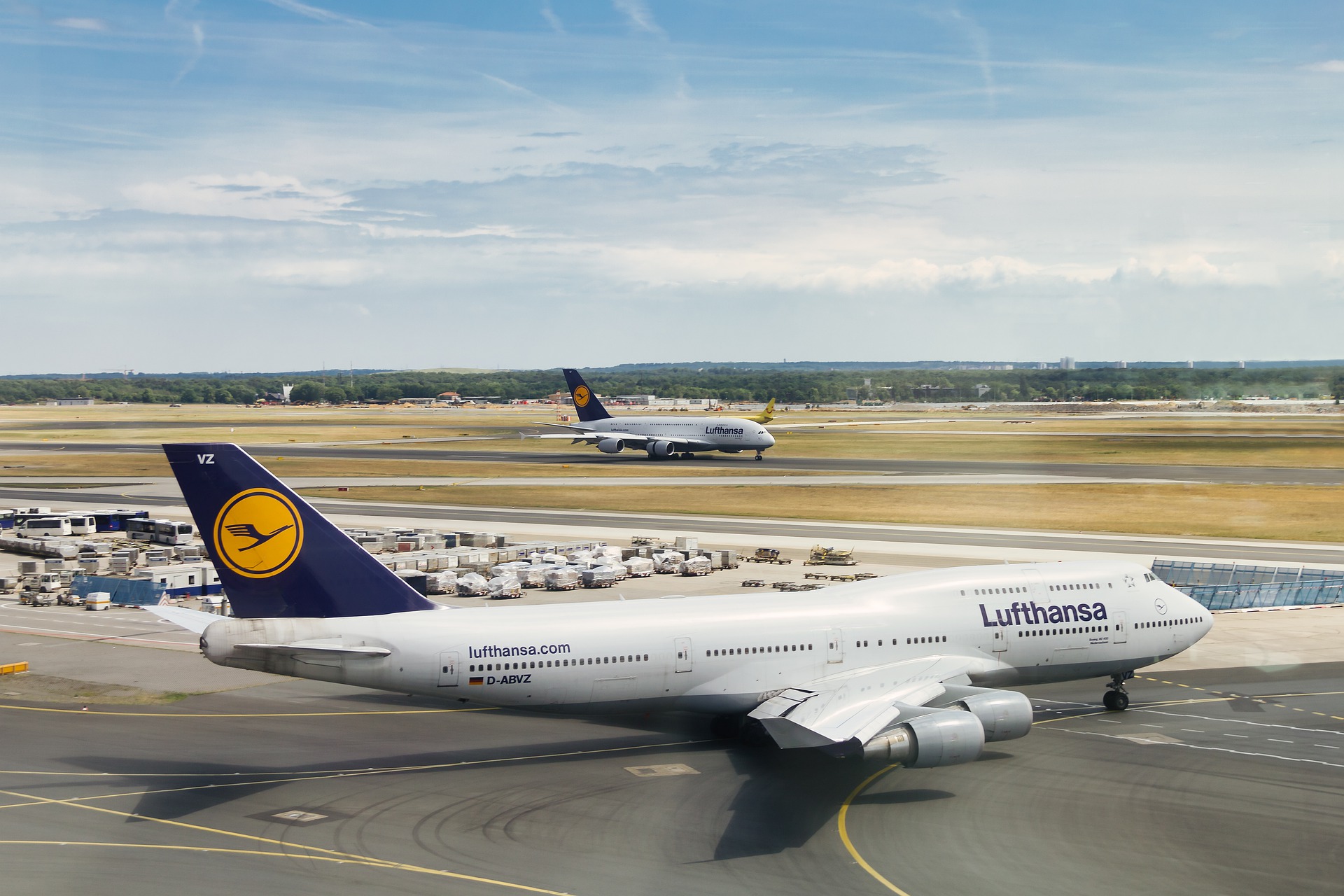 According to a study by joint venture for clean aviation.
The research was conducted alongside McKinsey & Company and found that recent regulations could make kerosene the most expensive jet fuel in the near future.
It also found that kerosene will be about the same price as liquid hydrogen – a cleaner fuel for aircraft currently in development – ​​by 2030.
Additionally, the price of synthetic fuels is expected to drop over the next few years as they will be mandated by EU regulations, increasing supply and availability.
Burning kerosene for fuel pumps large amounts of carbon dioxide and other pollutants into the atmosphere, making it one of the main causes of global warming.
The report predicts that changes in EU regulations and taxation could raise the price of jet fuel to $300 per MWh by 2050, six times higher than the current price.
By 2050, the report projects that the price of synthetic fuels, also known as e-fuels or power-to-liquid, will fall to less than $250 and that of liquid hydrogen to around $50. These changes would remove the current benefits of using kerosene for air travel.
Changes in EU laws
The EU has introduced a number of legislative changes to meet emissions targets. These were mainly aimed at increasing the costs of using polluting fuels.
For example, the ReFuelEU law means that when refueling at EU airports, aircraft are required to use a fixed percentage of Sustainable Aviation Fuels (SAF) when using kerosene.
European Parliament lawmakers are also considering phasing out free carbon allowances and making airlines pay more for carbon emissions by taxing jet fuel. In addition, according to the plans, kerosene used in intra-EU flights would lose its tax-exempt status.
Alongside these measures, the EU earmarked €1.7 billion in funding for the Clean Aviation Joint Undertaking, which studies cleaner aviation technologies.
Please follow and like us: