Growing tailwind behind aviation industry's fight against emissions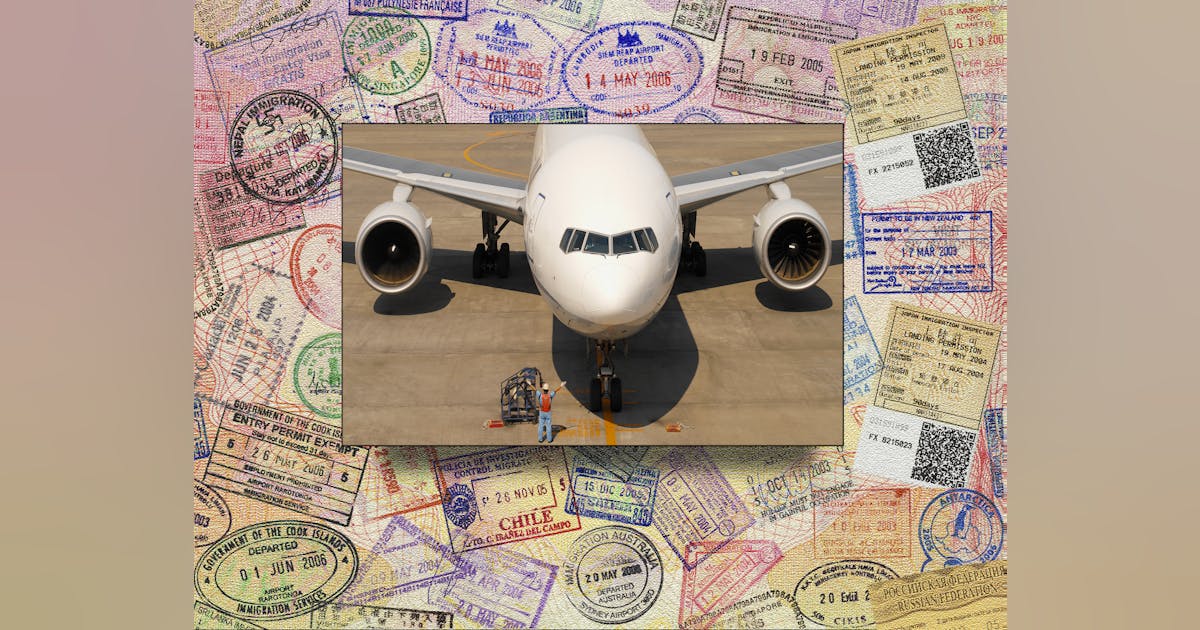 WASHINGTON- As the global economy slowly but surely transitions to a low-carbon model, some of the most intractable industries – steel and cement, for example – have evolved faster than anyone could have imagined, while new solutions such as hydrogen are developing rapidly, Mike Scott reports for Reuters. Continue reading the original article.
Military and aerospace electronics takes:
July 12, 2022 – The commercial aviation sector has pledged to achieve "net" carbon emissions by 2050, which the industry says would be "supported by accelerated efficiency measures, energy transition and innovation across the aviation industry and in partnership with governments around the world."
The industry is looking to tackle emissions reductions through technologies like new fin designs, efficient turbos in engines, and weight-saving metals like aluminum. In publishing, electric flight – hybrid and fully electric – seems to take off in the near future.
"Battery technology is advancing at a rapid pace, with many US government agencies now funding electric aviation research," said Johan Lundgren, chief executive of easyJet.
Technology that will enable better data sharing between air traffic control towers in multiple locations could make travel more efficient, especially when it looks like the nascent air taxi and unmanned cargo delivery sectors are gaining momentum. ground.
Related: Can tracking in-flight catering improve airline sustainability?
Related: Boeing tests 30 sustainable technologies on its 777-200ER ecoDemonstrator
Related: Aviation Sustainability Showcase