Aerospace Industry Begins Pumping Money Into Carbon Removal TechRunway Girl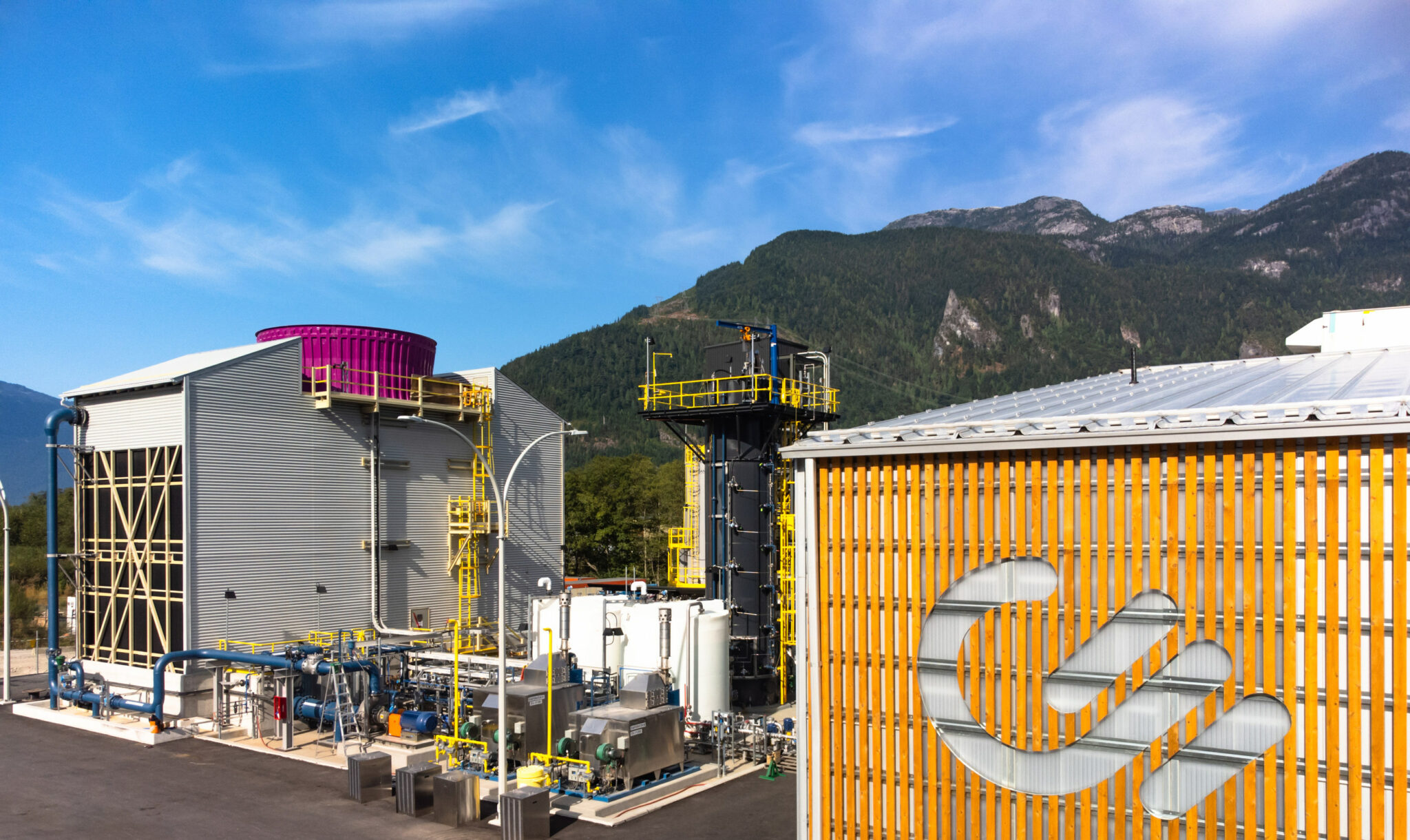 Airbus and Air Canada recently announced separate multi-million dollar investments in Carbon Engineering, a Canadian company specializing in removing CO2 from the atmosphere and storing it underground.
Direct Air Capture (DAC) technology is still in its infancy, but proponents describe it as a promising additional avenue to help hard-to-decarbonise sectors such as aviation achieve their net zero goals.
Another potential benefit of this technology for the airline industry is that an alternative to sending the carbon dioxide removed deep underground is to use it as feedstock. to make power-to-liquid sustainable aviation fuel.
Airbus announced Nov. 17 that it was investing in Carbon Engineering to help fund the Squamish, BC-based company's research and development of the DAC. Airbus did not disclose the amount of its investment, although a spokesperson for the European aircraft maker told RGN it was "a double-digit figure in Canadian dollars".
Carbon Engineering aims to build DAC facilities each capable of capturing one million tonnes of CO2 per year. The technology works by using giant fans to suck in atmospheric air, from which CO2 is extracted through a series of chemical reactions. The carbon dioxide is then delivered in a pure, compressed form that can be stored underground or reused, the company explains.
Airbus sees DAC as "a very promising technology path", says its spokesperson, but only for the purpose of addressing emissions that cannot be eliminated by other means.
"We see direct airborne carbon capture and storage as a complementary solution – not a replacement – ​​for other carbon reduction solutions like sustainable aviation fuel (SAF) and future hydrogen-powered aircraft" , said the Airbus spokesman.
"Carbon removals are only intended to address residual emissions, i.e. those that cannot be removed, remaining from aircraft already operated with the latest decarbonization innovations." For example, SAF can reduce life-cycle CO2 emissions by up to 85%, according to Airbus, and carbon removals "could thus help neutralize the remaining 15%".
Airbus also sees DAC as a "core element" of the aviation industry's SAF strategy, with power-to-liquid fuels made from captured CO2 "potentially contributing up to 50% of the total SAF supply to the aircraft industry." 'here 2050'.
On the same day that Airbus announced its investment in Carbon Engineering, Air Canada revealed that it was making an "equity/loan investment" of C$6.75 million ($5 million) to support the advancement of the company's DAC technology.
"We remain focused on finding innovative, sustainable and long-term solutions to reduce greenhouse gas emissions for aviation, and carbon capture is one of those we have outlined in our strategy for achieve net-zero GHG emissions by 2050," said Air Canada's CEO. Michael Rousseau during the announcement of the investment.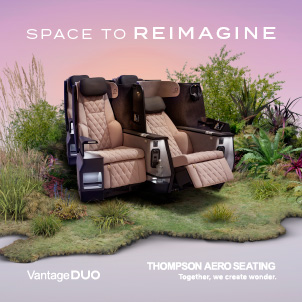 Air Canada was among a group of airlines that signed letters of intent at this year's Farnborough Airshow to explore possibilities for future carbon offset credit sourcing using DAC technology. Other signatories included Air France-KLM, easyJet, International Airlines Group, LATAM, Lufthansa Group and Virgin Atlantic.
In addition to moving higher up the aviation industry agenda, the topic of carbon removal was also discussed at the COP27 climate summit in Egypt, which has just been completed. According to Carbon Removals at COP – a group of NGOs and carbon removal experts that followed discussions on the issue throughout the summit – parties were invited to submit their views on the DAC ahead of the COP28 in Dubai next year, where it is expected to be "an important focus area".
The idea of ​​sucking carbon out of the air has drawn criticism from environmental activists, who have raised concerns that it could be used as a license to continue burning fossil fuels. However, there are signs that these views are softening in the face of the sheer urgency to address the climate crisis.
"We don't have time to choose between stopping emissions and removing CO2 from the air. We have to do both to survive," says Kumi Naidoo, former executive director of Greenpeace. "As little as ten years ago, supporting carbon removal was unthinkable for activists like me. Many, including myself, thought these strategies would be an excuse for the fossil fuel industry to avoid action.
"Today, when there is a global consensus that we must move away from fossil fuels, we have no time to wait. Even if we stop all emissions tomorrow, the problem remains."
Related Articles:
Featured image credited to Air Canada